Welcome to the Seaside Pavilion!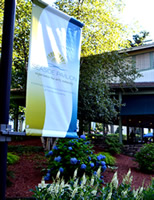 Thank you for stopping by. Click on events tab for concert announcements.

We have a lot of great things happening this summer! Join us on Facebook for up to date information!







Welcome to the Seaside Pavilion!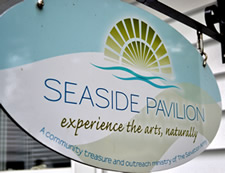 Do you have a question about ticketing, or prices for child tickets or something else? Just click on ABOUT THE PAVILION tab, then choose FREQUENTLY ASKED QUESTIONS from the drop down menu. If you don't find what you're looking for there, just click on the CONTACT TAB at the top of the page and drop us a note. We'll be happy to help!



Copyright © 2014 - Seaside Pavilion • Site by Verse Technologies - Portland, Maine