Welcome to the Seaside Pavilion!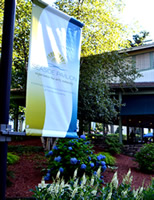 Do you have a question about ticketing, or prices for child tickets or something else? Just click on ABOUT THE PAVILION tab, then choose FREQUENTLY ASKED QUESTIONS from the drop down menu. If you don't find what you're looking for there, just click on the CONTACT TAB at the top of the page and drop us a note. We'll be happy to help!

Tickets go on sale APRIL 1 @12 Noon. Click on concert list at the left to purchase tix on line or call 888-718-4253.
Season and Group Tickets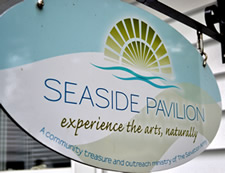 Group and Season Tix are available for select concerts. For more information please call the Seaside Pavilion office during Box Office Hours.

For Box Office hours, click on About The Pavilion tab above, then Ticket Information tab on the left. Thank you!



Copyright © 2014 - Seaside Pavilion • Site by Verse Technologies - Portland, Maine