Welcome to the Seaside Pavilion!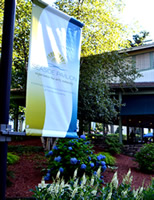 We are excited to introduce our 2015 season. You will see new concerts posted over the next month. All shows will go on sale on April 1. There will be a select few that will go on sale earlier. Like our Facebook page for sale date announcements. Keep checking back to see what's happening this summer!!!
Season and Group Tickets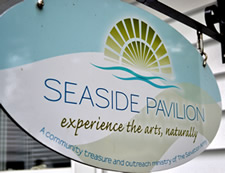 Season Tix are available for select concerts. For more information please call the Seaside Pavilion office during Box Office Hours.

For Box Office hours, click on About Us tab above, then Ticket Information tab on the left. Thank you!



Copyright © 2015 - Seaside Pavilion • Site by Verse Technologies - Portland, Maine